---
Recruitment is changing and so are our clients needs. No longer do the traditional methods of finding talent cut the mustard. It's a candidate market and their needs are bespoke. We can position you as an 'employer of choice' to help you shine bright.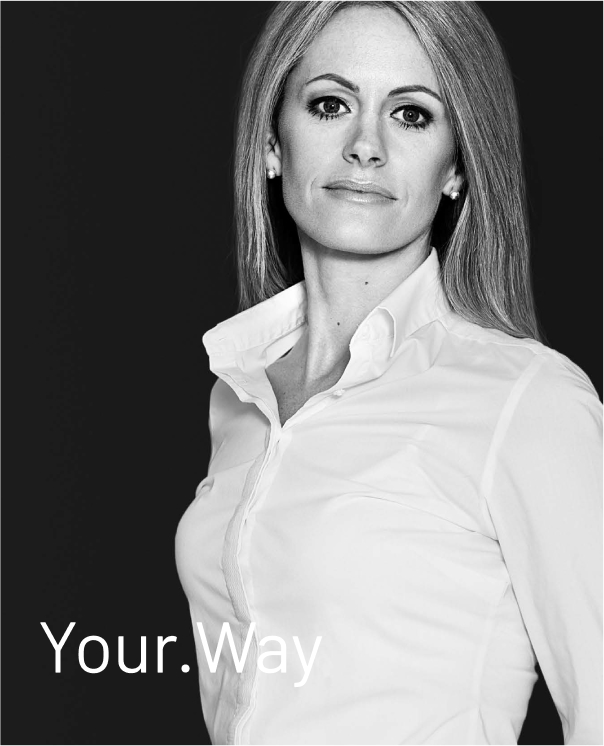 Product Services
---
With 25 years of recruitment experience and multi award winning recognition, we are proud to present our refined recruitment Product Suite offerings.
Download
Our 'Essentials' package services our clients with their day to day recruitment requirements. This is a broadly targeted approach, working with multiple suppliers, delivering a higher number of candidates for review.
Our 'Enhanced' package is an exclusive partnership where we invest together in finding the 'Best in Class' talent for your job. We triple the chances of success through our targeted candidate approach.
Our 'Ultimate' package is a joint venture where we go beyond your recruitment partner and become an extension of your Talent Acquisition Team.We invest in a strategy that elevates your brand position to the active and passive candidate driven marketplace. The highest success rate at no extra cost.
My very first impression was that I was dealing with a recruitment company who were extremely professional, supportive and knowledgeable.

---

Tom Horkin
Director HR - Continental Europe at Hollister Inc.
Recently recruited an Engineer through HERO. Great talent and thoroughly professional through the entire process. I would highly recommend.

---

Brian Cross
Technical Lead Process Development - Boston Scientific
Have found the communication and collaboration with their team to be excellent.

---

Aishling Ryan
Senior R&D Manager - Boston Scientific
They have displayed an in-depth knowledge of the industry and proactively supported us through our talent searches.

---

Deborah Walsh
Head of People - Flipdish
Reliable, dedicated and a pleasure to partner with.

---

Hannah Fetherston
Director Global Incident Response Operations - Sontiq
I was exceptionally lucky to have Karl as a resource. He was always the first person I would reach out to for help with our employees in Ireland and UK. Whether I needed market compensation analysis, help with verbiage on an employment contract or guidance on a work permit renewal.

---

Jennifer Holm
Administrative Services Manager - Green Light
For market compensation analysis, employment contracts, work permit renewals, or finding that elusive "purple unicorn" for our difficult to fill positions

---

Jennifer Holm
HR Manager - Sontiq
Extremely friendly, professional at all times and they understand the needs and wants of each role exceptionally well.

---

Orla Healy
Talent Acquisitions Specialist Cognizant - Cognizant
As an industry leader with 25 years of experience, we understand the challenges of finding the right talent to meet your company's needs. Our Recruitment Process Outsourcing services are designed to save you time and money by providing you with a dedicated team of professionals who specialise in STEM expert recruitment.
That's why we offer RPO (Recruitment Process Outsourcing) services that can help you:
Expert recruitment services
Access a wider pool of STEM experts:
Save time and resources:
Reduce costs:
Improve the quality of your hires:
We would welcome the opportunity to discuss our outsourcing services in more detail and explore how we can help your company find the STEM experts you need to succeed.
HERO offers psychometric test packages for recruitment completed by our resident expert, Susan Kealy, is a chartered business psychologist. By using our scientifically validated assessments, you can gain valuable insights into your candidates' personalities, behaviours, and abilities, helping you make data-driven decisions.
The standard package provides a personality report with results delivered within one business day. The customised package includes a consultation with our expert psychologist, handpicked tests, and a customised report with verbal feedback. The Personality Assessment is based on Big 5 Assessments is the best predictor of performance with high levels of validity and reliability, approved by the British Psychological Society. Prices start at €290 per person for the standard package and €749 per person for the customised package.
Don't leave your recruitment decisions to chance, invest in our psychometric assessment and make the right hires.
Download our brochure here (psychometric brochure) or book a call
The Great Comeback
---
A short lead-in to the article about the company here that links to our Info Hub
Find a Place
---
Delve into our in-depth case study showcasing Boston Scientific, a renowned multinational corporation.