Go Contracting with HERO - you'll never look back
---
Contracting gives you the flexibility to work in a way that suits you whilst reaping the financial rewards. Join the new wave into contracting. Become our own boss and find the work/life balance you've always dreamed of.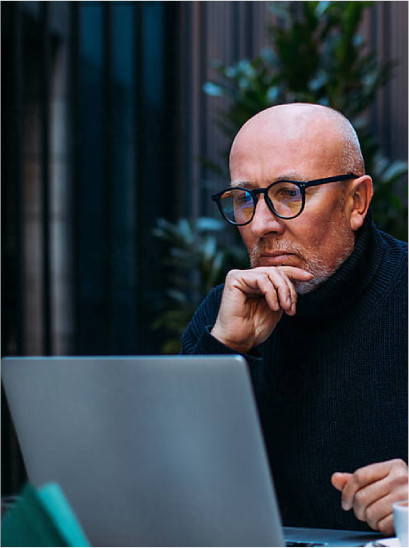 Discover everything from Salary Guides, Podcasts and the latest trends and news
Explore Info Hub
My very first impression was that I was dealing with a recruitment company who were extremely professional, supportive and knowledgeable.

---

Tom Horkin
Director HR - Continental Europe at Hollister Inc.
Recently recruited an Engineer through HERO. Great talent and thoroughly professional through the entire process. I would highly recommend.

---

Brian Cross
Technical Lead Process Development - Boston Scientific
Have found the communication and collaboration with their team to be excellent.

---

Aishling Ryan
Senior R&D Manager - Boston Scientific
They have displayed an in-depth knowledge of the industry and proactively supported us through our talent searches.

---

Deborah Walsh
Head of People - Flipdish
Reliable, dedicated and a pleasure to partner with.

---

Hannah Fetherston
Director Global Incident Response Operations - Sontiq
I was exceptionally lucky to have Karl as a resource. He was always the first person I would reach out to for help with our employees in Ireland and UK. Whether I needed market compensation analysis, help with verbiage on an employment contract or guidance on a work permit renewal.

---

Jennifer Holm
Administrative Services Manager - Green Light
For market compensation analysis, employment contracts, work permit renewals, or finding that elusive "purple unicorn" for our difficult to fill positions

---

Jennifer Holm
HR Manager - Sontiq
Extremely friendly, professional at all times and they understand the needs and wants of each role exceptionally well.

---

Orla Healy
Talent Acquisitions Specialist Cognizant - Cognizant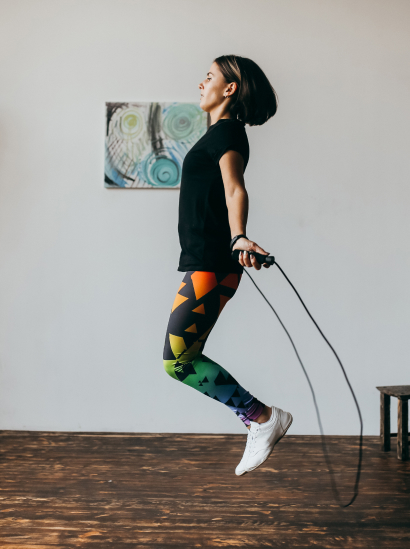 Join our team at HERO and hit the ground running
---
We are a pioneers of the 4-day week and we believe in a great work-life balance for our high performing team. If you're passionate about people, driven by success, and fun to work with then we'd love to hear from you.
Find out more
Find a Place
---
Delve into our in-depth case study showcasing Boston Scientific, a renowned multinational corporation.
Read
IT: Senior Recruitment Consultant
---
I'm a veteran in the industry at the youthful age of 42! Over the years, I've learned so much about people and their...
Read
Match my CV
We take the hard work out of finding you a new job. Simply upload your CV (or call us) and we'll get hunting for you!